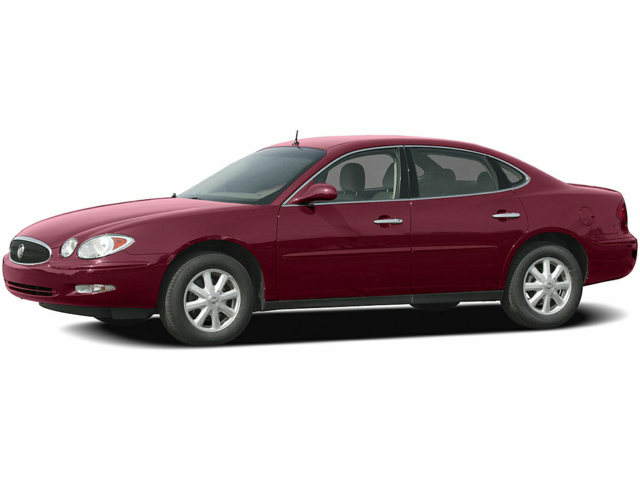 Services Performed
Tech scanned and found codes relating to the Front Speed Sensor. Found that the sensor was losing signal and causing the ABS light to trigger. The sensor is found in the wheel hub assembly and would need to be replaced. Also, front brakes are worn and would suggest new pads and rotors. Tech checked all fluids, the Transmission fluid is brown and would suggest a fluid exchange, also noticed a small leak in the steering rack.
Removed and replaced left front wheel bearing. Hand torqued all fasteners and verified repairs.
Removed and replaced front brake pads, rotors, and hardware. Cleaned and lubricated all moving brake components. Hand torqued all fasteners.
Complete transmission fluid exchange, run vehicle to full temperature, test drive, and recheck fluid level and condition.
Debra M. gave our service a 5 star review on 7/24/2021