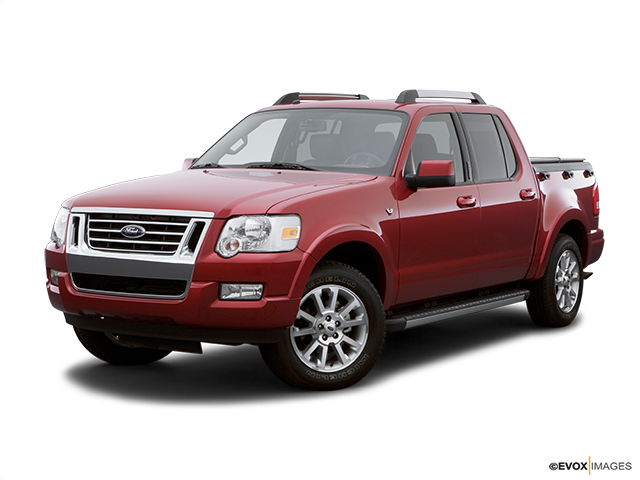 Services Performed
Coolant fluid level is good, protection level is good to -34F. The radiator and thermostat housing/water outlet assembly both look to have small coolant leaks. Engine and transmission fluids are good. Tire pressures are even, tire tread depths and wear patterns are good at this time. Battery, starting, and charging systems test good. Engine air filter is clean. Lug nuts are seized to the wheels, this will need to be addressed. Battery terminals were mildly corroded, cleaned and applied a protecting agent to both terminals.
Change engine oil & filter, check fluid levels, set tire pressures, check lights, check wipers, grease suspension where applicable.
Reset maintenance reminder light.
Exhaust flange behind the y-pipe is very rusty and starting to leak. Removed loose and rattling heat shields from the catalytic converters. Lug nuts have corroded to the wheels, will need to have the vehicle left here to remove and clean the corrosion…..there is a chance that lug studs may break.
Donna L. gave our service a 5 star review on 11/17/2022